PARTNER WITH US
Connecting warehouse lenders with mortgage bankers​
At OptiFunder, we connect warehouse lenders with mortgage bankers via integration, automation, custom incentive programs and preferred partner promotions. Our program is designed to enhance access, improve operational efficiencies and strengthen relationships.​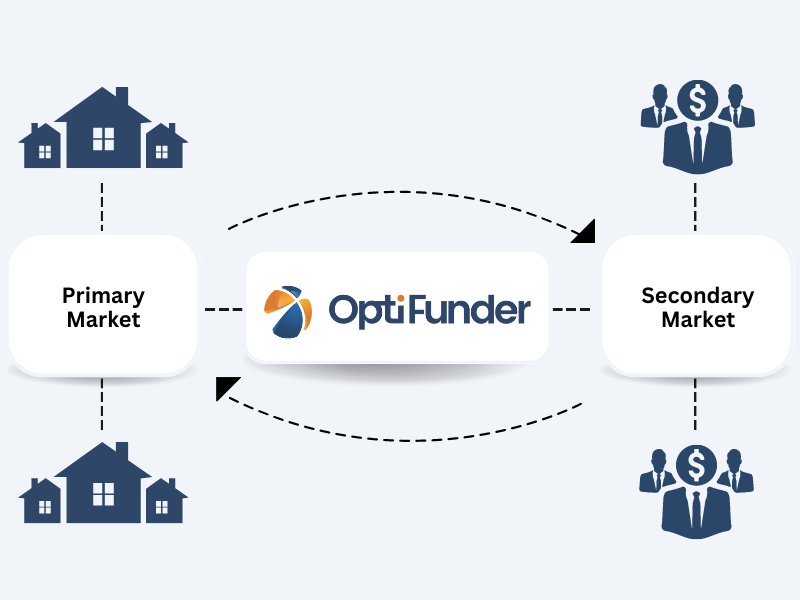 WAREHOUSE PARTNER PROGRAM
Make it easy for your customers to work with you.
With OptiFunder, you can offer your customers secure delivery of data and documents automatically.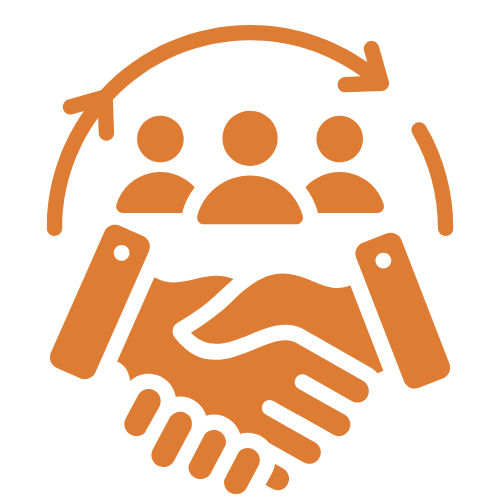 Strengthen Customer Relationships
Help customers achieve efficiencies in their business by enabling a fully-automated lending experience.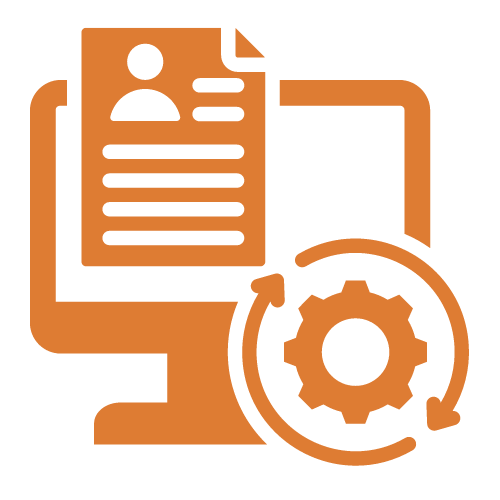 Automate Your Processes
Automate a return delivery of wire confirmations, real-time trial balance and reporting to your clients.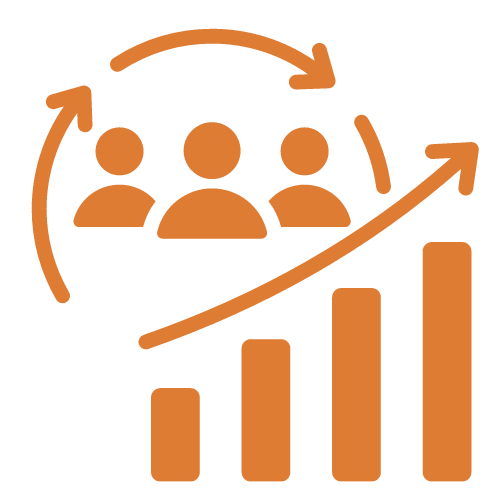 Help Your Customers Grow
Give your clients the information they need to manage their line and executive strategic objectives.
INTEGRATED PARTNERS
Real-time access to loan pipelines
Through our integrated LOS platforms, OptiFunder merges your customers' warehouse terms and guidelines with their loan pipeline to identify loans best qualified for funding.
Our system identifies qualified loans early in the pipeline, not just on the day of funding giving you the best chance to win more loans. ​

POWERFUL FEATURES
Increase utilization with customers.
Gain access to approximately 70% of the origination market through a single interaction.
Gain Market Share with Customers
Proactively Manage Customer Relationships
Incentivize Higher Outstanding Balances
Get Seamless Reporting with Customer & Market Insights
THE INDUSTRY'S FIRST PREFERRED WAREHOUSE PARTNER PROGRAM
Open the door to new opportunities.
​
By joining the OptiFunder warehouse network, you become part of the
industry's most widely used warehouse management platform providing
warehouse lenders with instant access to originators on any LOS.
Integration
OptiFunder is securely integrated to all major LOS systems giving your
customers and prospects turnkey access to delivering loans directly to
your warehouse platform with a single click.
​
Brand Exposure
Develop new business relationships, promote your brand to customers and prospects through unique marketing opportunities, and customize rebate & incentive programs for mutual customers​.
Support
OptiFunder provides full platform support (deployment, tech support, future product enhancements). And we update terms and guidelines changes immediately to ensure accuracy and give you the best chance of winning the loan.​
​
Join the Industry's First Warehouse Management System to give originators

real-time access to your products
​.