A Warehouse Lending Management System that is directly connected and highly configurable
OptiFunder has changed the game for IMBs by optimizing and automating the historically manual funding process.
As we continue our mission to connect the primary and capital markets, we're expanding our software offerings to include a highly configurable automated Warehouse Lending Management System - called Greyhound.
GREYHOUND BY OPTIFUNDER
Greyhound connects warehouse lenders with all major LOS systems.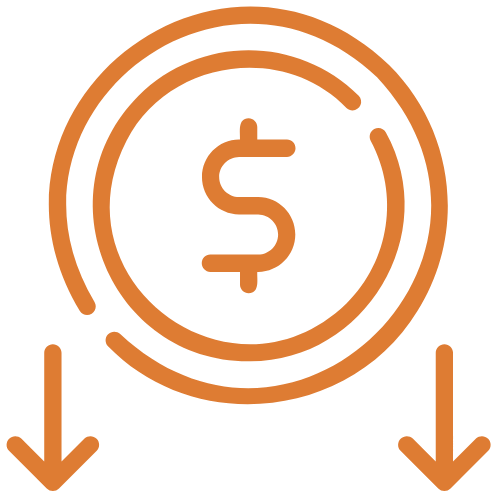 Easily Onboard New Clients
Direct integration with the major LOS systems means you can onboard clients with ease.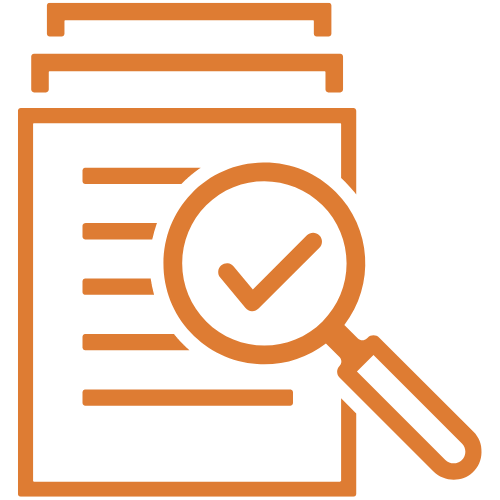 Receive Loans Easier
Leveraging OptiFunder's LOS integrations means warehouse lenders are directly connected to over 70% of total industry loan volume.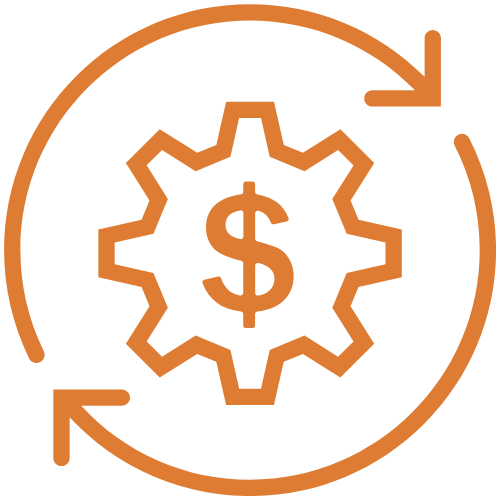 Highly Configurable
Greyhound is highly configurable to meet your workflow processes and replace much of the manual work with automations.
WHY GREYHOUND?
Greyhound is transforming warehouse lending by giving lenders the ability to manage their clients better.
Made for Warehouse Lenders
Real-time, immediate insights into pipeline management, loan and collateral tracking, and operational reporting.
Increase Profit and Efficiency
Automate operational pricing, investor shipping requests, purchase advice matching and document imaging.
Improve Security & Risk Management
Data validation controls and decision logic to mitigate operational and credit risks.
Improve The Bottom Line
Achieve Lowest Cost of Capital and Increase Return on Investment
OptiFunder uses machine learning and artificial intelligence (AI) to systematically decision where to fund loans on given warehouse lines based on unique loan eligibility characteristics, warehouse terms, pricing, and the lenders' financial objective.
Whether it is to achieve lowest cost of capital or return on equity, our propriety algorithm takes the manual guesswork out of warehouse lending.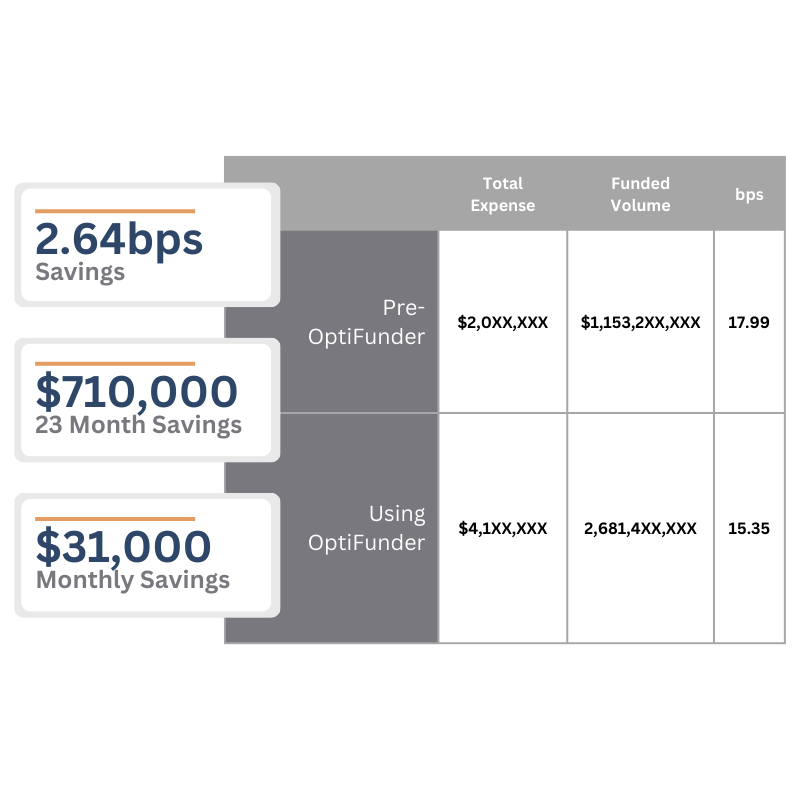 GREYHOUND CONNECTS LENDERS
Integration Partners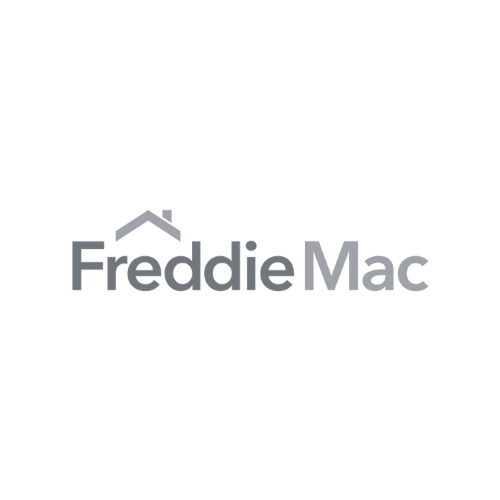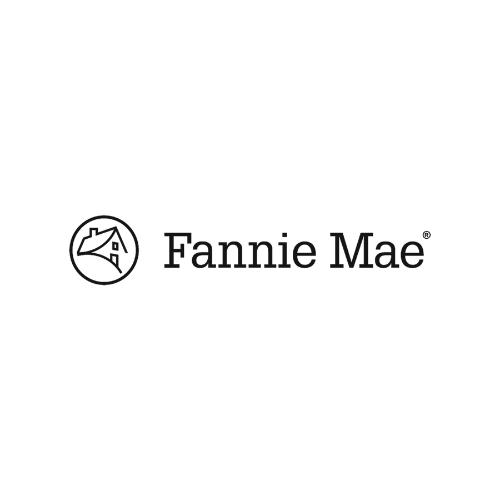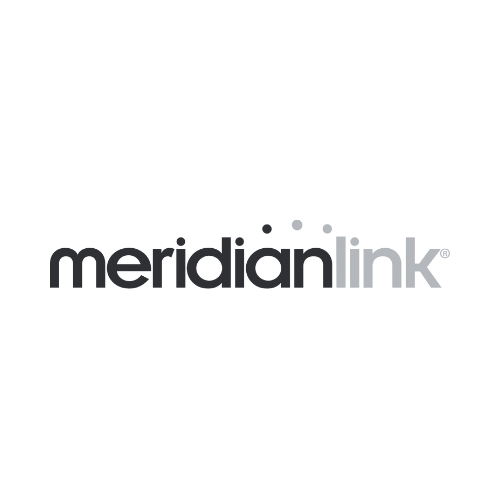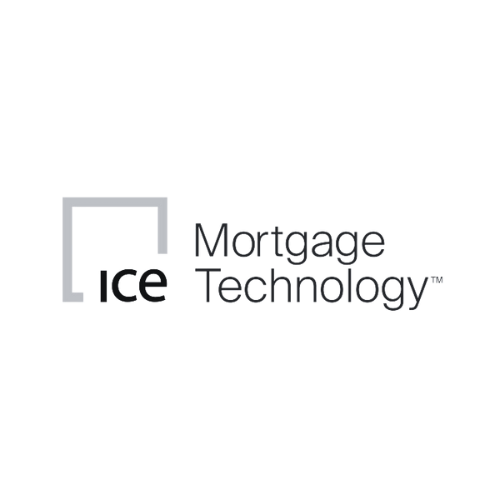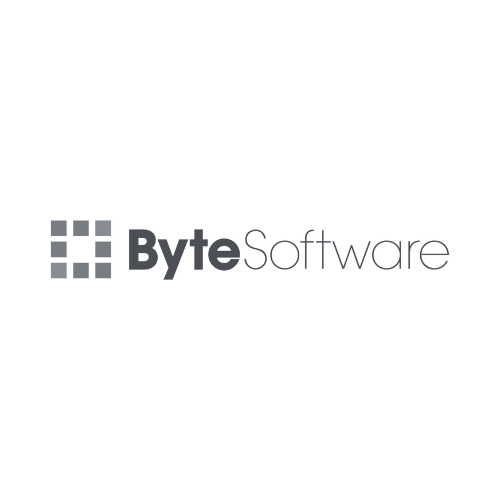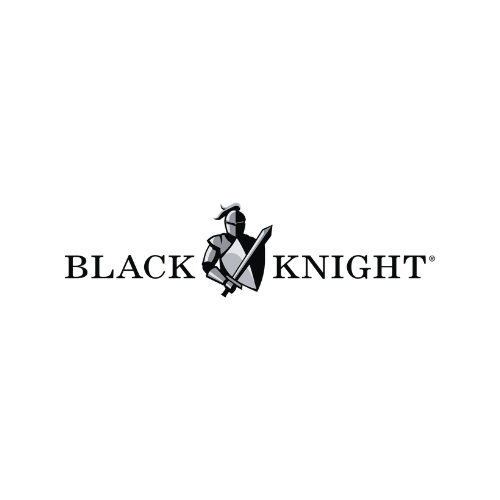 Keep up with what we're doing here at OptiFunder
Be the first to know about improvements and new optimization software. Insights to optimize funding allocation and automate the process from funding through loan sale.
Follow us on LinkedIn.
Subscribe to our Newsletter