A Pioneer in Warehouse Management for Residential Mortgage Originators
OptiFunder was created to bring mortgage bankers and warehouse lenders together to optimize selection and streamline the historically manual process of funding mortgage loans.
THE BIG PICTURE
Simplifying Warehouse Funding
Mortgage bankers rely on multiple warehouse lines of credit for short-term financing to fund mortgage loans until they are sold in the secondary market.
Each warehouse line has unique terms, capacity limits, and constraints making it difficult for the lender's funding departments to know where to fund each loan.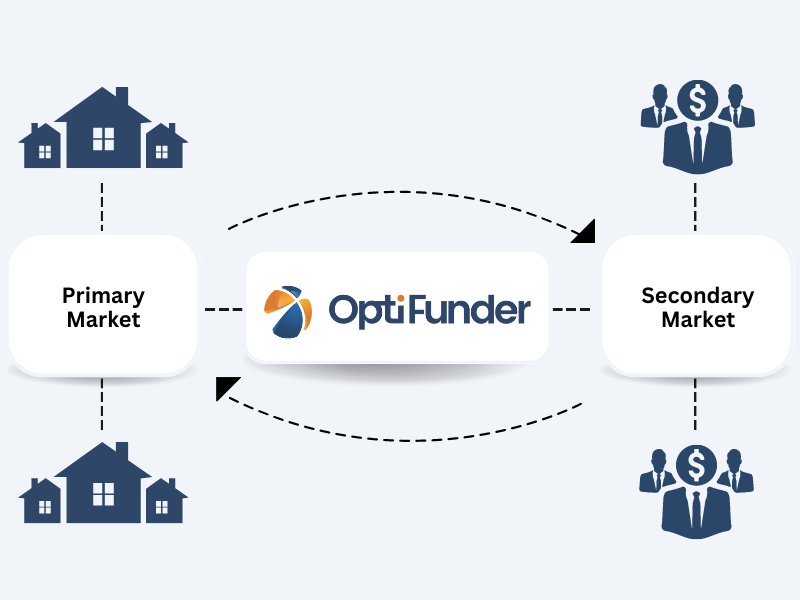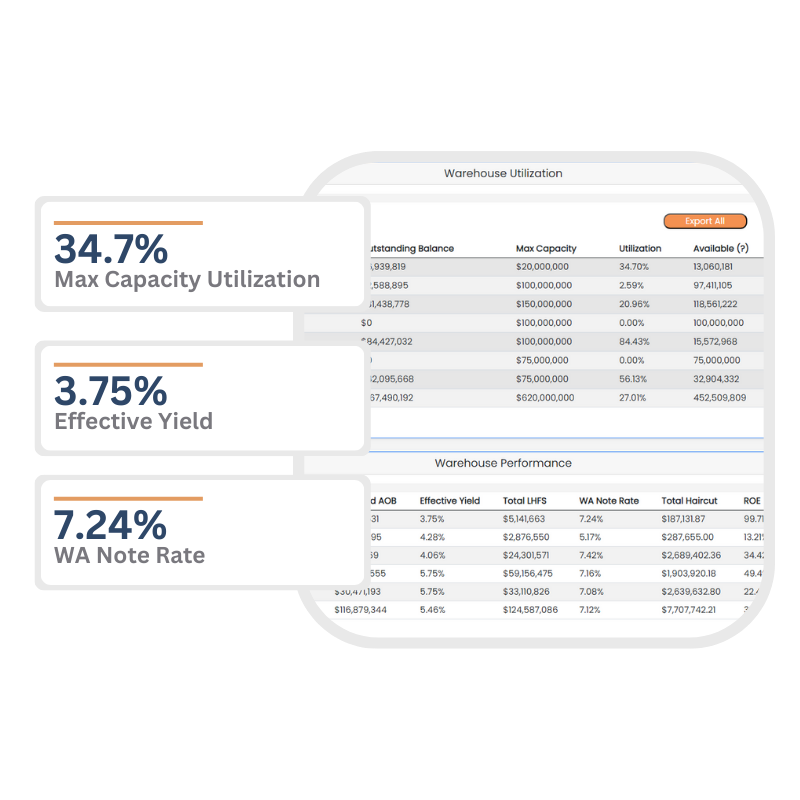 THE DETAILS
Optimizing Warehouse Allocation Decisioning
Static decision trees and allocator tools are notoriously ineffective and not designed to consider the ever-changing production environment of loans entering the pipeline daily and settling throughout the month.
OptiFunder solutions help the lender make the optimal decision of where to fund every loan, with submission of data and documents to warehouse partners at the speed of business.


BUILT BY MORTGAGE BANKERS FOR MORTGAGE BANKERS
Over 120 Years in Mortgage Banking Experience
Optimize warehouse allocation decisions and automate the processes of funding through loan sale.